Wednesday August 16, 2017 4:00 PM to 5:30 PM CDT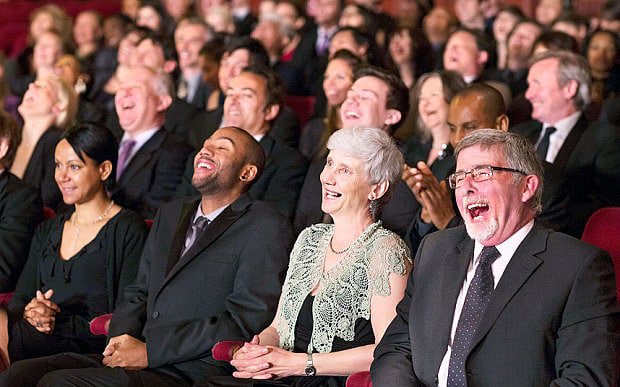 Itching for a laugh? Join us for the Humourous Speech Contest! Sign up below. Food will be provided!
GUESTS ARE WELCOME TO WATCH AND LAUGH!
Details:
Date: Wednesday, August 16, 2017
Time: 4:00-5:30PM
Location: MEQ-Conference Center (location may changed)
The winner will advance to Division A-Area 2 Toastmasters International Humorous Speech Contest on September 30th.
Sign up below! Contact any of the officers for information regarding this event.
Speaker:
Helen Lewis-Rzeszutek, ACB
RSVP Below to get a headcount on food!
Event date is past